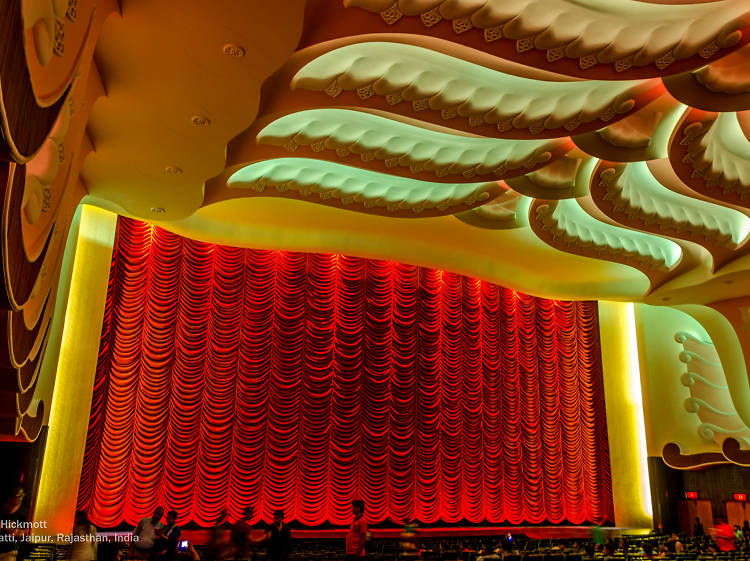 Photograph: Courtesy CC/Flickr/Robin Hickmott
What is it? An Art Deco cinema that screens all the latest Bollywood flicks.
Why go? There's no better place to catch a Bollywood film while in India than at this opulent cinema. With sweeping staircases and ornate chandeliers, the plush lobby of this cinema is a star attraction in itself so be sure to get there early to soak up the old world glamour of this popular movie house. Inside, the plotlines of films are pretty easy to follow, even if you don't speak Hindi. Expect plenty of moments where characters spontaneously burst into well-choreographed song and dance routines.