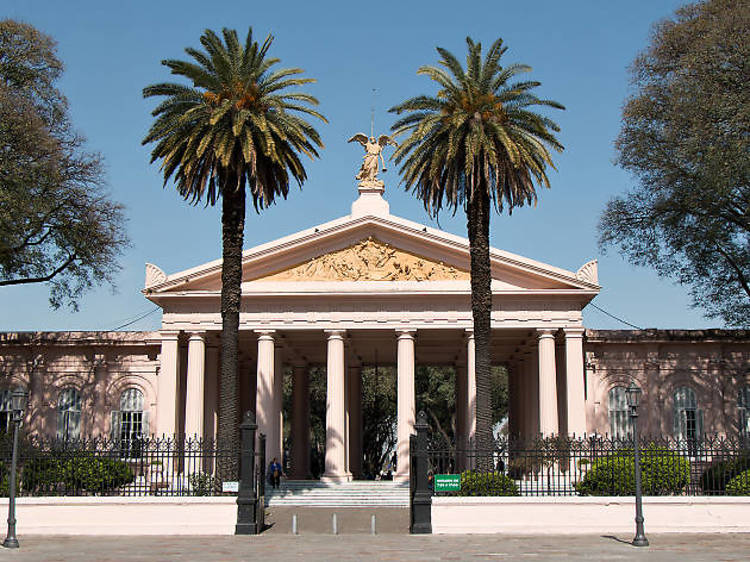 1.

Cementerio de la Chacarita
What is it? A nineteenth-century necropolis sprawled across the BA suburbs that's home to the statues and mausoleums of Argentina's most revered tango icons.
Why go? While most tourists head for the Cementerio de la Recoleta to take in the grave of Argentina's most famous first lady, Eva Perón, the enormous Cementerio de la Chacarita is less crowded, and arguably more interesting. Head for the mausoleum of Carlos Gardel, light a cigarette, place it in his hand and pay your respects to one of the founding fathers of tango.